Online Application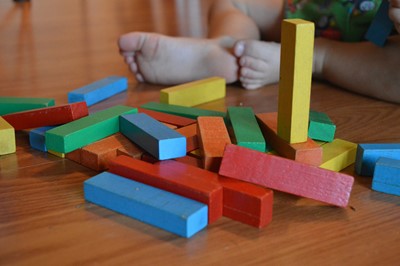 Complete our ONLINE application. A Head Start staff person will contact you to complete the rest of the application on paper.
Fax, Mail or Pick-up
Print & fill out our Head Start application. Return the application through one of the following:
            Fax:    1.218.796.5175
            Mail:    Inter-County Community Council
                       PO Box 189
                       Oklee, MN  56742
            Call:    1.888.778.4008 ext. 1029 and request that a Head Start staff pick up the application
What Next?
Once we receive your application, a staff person will follow up with any further questions. If income documentation has not been provided with your application, they will contact you about this. Once income has been verified, you will receive a letter or phone call about whether your child will be enrolled.