Family Services Department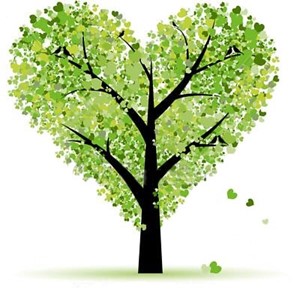 Inter County Community Council's Family Service Department assists families and individuals through our service area including Clearwater, Pennington, Red Lake, and East Polk counties. The target population to be served includes those households considered to be homeless or near homeless and those in a situation where there are no other resources available to them.
Households that are eligible are in one of the following emergency situations:
Unable to make necessary mortgage payments, rent and/or utility payments, facing foreclosure, eviction, or utility shutoff.
Have lost the use of their home due to disasters such as fires, storms and/or floods.
Forced to leave their home due to abusive situations.
Currently living in tents, cars or other inappropriate housing situations.
May be homeless as a result of mental health.
Recently released from a correctional facility.
Homeless Youth Program
Service is provided on a priority basis. The household resources will be expected to be used to address the emergency prior to the use of program funds. Enrolled participants will receive monthly case management services for up to six months. Case management services are delivered by phone contacts, office visits, home visits, and mail surveys to empower and promote self-sufficiency within the household.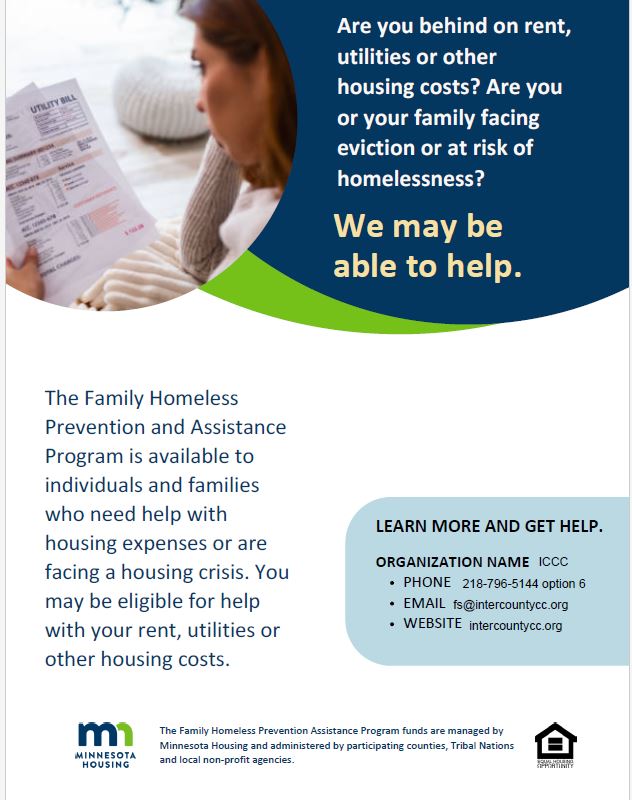 Supplemental Nutrition Assistance Program (SNAP) Applications are available below. You can also apply online at: https://mnbenefits.mn.gov/ 
YOU ARE NOT ALONE.
WE ARE HERE TO HELP.
1-888-778-4008 EXT 6