Head Start Programs
Mission Statement:
The mission of ICCC Head Start is to provide a high quality, comprehensive early education program that works with eligible children and families. Together we build partnerships that support lifelong learning and family self-sufficiency.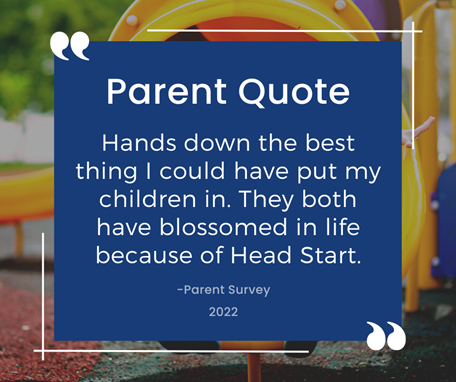 What is Head Start all about?
Head Start helps YOU be the best teacher you can be for your child! We work with families who are expecting or have children up to age 5 to make everything a teachable moment. Our staff provide developmentally appropriate activities, track milestones, prepare children for kindergarten, and promote family wellbeing. Click the picture below to see our video!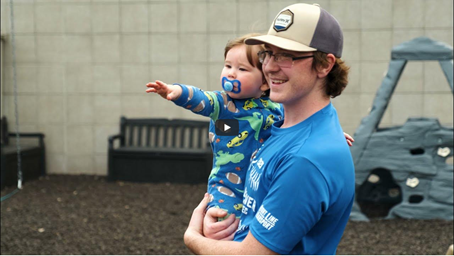 More Information:
ICCC Head Start serves Clearwater, Pennington, east Polk, and Red Lake Counties. Check out our full list of program options and their descriptions here.
We are a federally funded program and prioritize families receiving Public Assistance, have limited income, or have disabilities. Learn about our eligibility guidelines here.
Ready to apply? Check out application directions here.