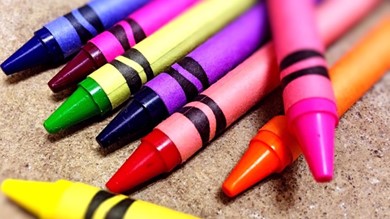 ICCC Head Start provides services to families with children ages birth to 5 years old that meet any the following eligibility requirements:
Who have a family income at or below the Federal poverty guidelines


2017 Federal Poverty Guidelines
Family of 1
$12,060
Family of 2
$16,240
Family of 3
$20,420
Family of 4
$24,600
Family of 5
$28,780
Family of 6
$32,960
Family of 7
$37,140
Family of 8
$41,320

Who are receiving certain forms of public assistance including TANF benefits or Supplemental Security Income (no income verification required – only proof of benefits received)
Who are applying for a foster child placed in their home (no income verification required – only proof of foster placement)
Who are currently homeless (no income verification required – only verification of homelessness)
ICCC Head Start may also serve a limited number of families that are above the income level, but have special needs or circumstances who would not otherwise qualify for the program. Please describe any special circumstances or challenges on your application.


A percentage of families may qualify using these guidelines
Family of 1
$15,678
Family of 2
$21,112
Family of 3
$26,546
Family of 4
$31,980
Family of 5
$37,414
Family of 6
$42,848
Family of 7
$48,282
Family of 8
$53,716
10% of our families may be completely over income our income thresholds, but have significant concerns for their family / child.